Flow Measurement Consultants and Engineers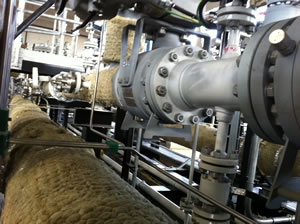 Marshall Flow Measurement Limited have the engineering capabilities you require for all aspects of Metering work. Our Consultants and Engineers have a wealth of experience in the design, construction, installation and commissioning and maintenance required for your Metering systems; be it Brown or Green Field developments.
We have liased/worked with and had Measurement systems accepted worldwide by Governmental Authorities, Operators and Partners. Work completed for UK, Norway, Iraq, Malaysia, Brunei, New Zealand, Algeria, Angola, Kazakstan, Nigeria and Russian Federation.